2022-23 RACC Student Catalog
2022-23 RACC Student Catalog
---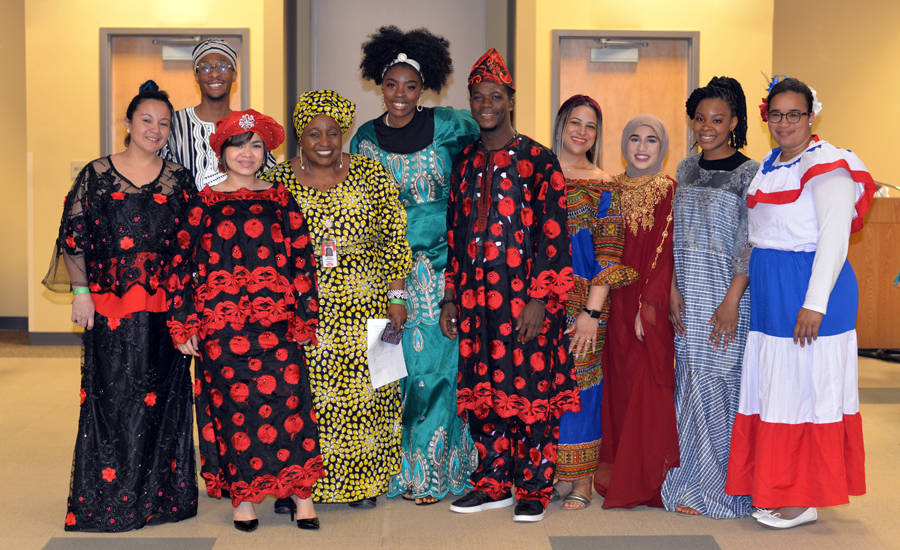 The RACC catalog provides overall program and course information.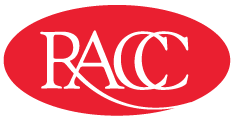 Search - The catalog is searchable by course, program, keyword and more.
My Portfolio - allows you to record and track your favorite programs and courses.
Easy Printing - Print only the pages that matter to you. RACC is going green!
---
This College catalog is effective beginning with the Fall Semester 2022 and continuing through the Main Summer Session 2023. For the 2021-22, 2020-21, 2019-20, 2018-2019, 2017-18, 2016-17, 2015-16, 2014-15 and 2013-14 catalogs, please use the dropdown box in the top right corner of this page. For catalogs for 2012-13 and older, please visit our website.
Students who were enrolled at RACC prior to the 2005 Fall Term and who have maintained matriculation without interruptions of no more than one year will not be subject to the new policy, and the College will be able to use the cumulative GPA that includes both precollegiate and college-level courses for graduation eligibility and approval. Meanwhile, "all new students" in the 2005 Fall Term and "returning students who have not maintained matriculation at RACC during one year" will be subject to the new policy's effective start date of Fall 2009 Semester.
Reading Area Community College, an equal opportunity college, does not discriminate against persons in employment, educational programs or activities, vocational programs or awarding of contracts based on race, gender, religion, national origin, age, color, sexual orientation, veteran status or disability. This Board of Trustees policy #840 on nondiscrimination extends to all other legally protected classifications and is published in accordance with state and federal laws including Title IX of the Educational Amendments of 1972, Sections 503 and 504 of the Rehabilitation Act of 1973, and the Americans with Disabilities Act of 1990. Affirmative Action inquiries should be directed to the Affirmative Action Officer, RACC, P.O. Box 1706, Reading, PA 19603 (610-372-4721).
All colleges and universities, in compliance with the Pennsylvania College and University Security and Information Act of 1988 and the Student Right-to-Know and Campus Security Act, are required to provide information regarding safety and security procedures and statistics on campus. A copy of this report is available by contacting the Dean of Student Affairs office, Room 217, Berks Hall.
Warranty Disclaimer. The College and its affiliates hereby disclaim all warranties, whether express, implied or statutory, including, without limitation, any implied warranty of merchantability or fitness for a particular purpose employability, future employment, licensure, certification or availability of courses, program, instructors or curriculum.
---